Find books online and compare prices between stores
Search for any used book worldwide
Use the above search to find used books, textbooks, rare and out of print books at the best possible price online.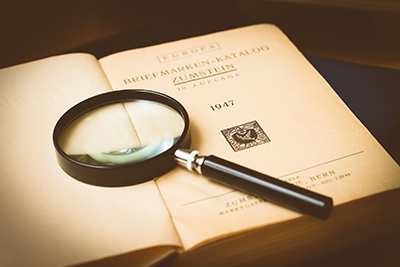 Given that many of the stores are marketplaces, you are able to search the stocks of thousands of booksellers and booklisting services.
All of this from the comfort of your own home!
Buying Used Books Online
Buying used books online can be pretty fun. You feel satisfied when you nab the best deal on the book that you love, or one that you have heard your family and friends talk so much about. The process is world-wide like the internet itself. If you live in the United Kingdom then you are familiar with the prices listed in pounds sterling. If you are a Spanish or a German-language reader then you can choose from that specific translation. Sometimes, you just want to browse topics or a certain genre. Let's say you are a romance novel fan and you like the author Judith McNaught but you would like to try another romance author. You can use a keyword search for romance or mystery if that strikes your fancy. Then the listings will suggest a number of books and authors that match your criteria. You would click on the title that sounds interesting and "read more about this book." Then you decide on the book, the condition and the price.Let's say that you don't mind if a few pages are dog-eared since you will just be reading the book and putting it in an overstuffed bookshelf in the den when you are finished. Then you just have to check on the shipping costs to seal the deal. There may be free shipping and handling offered as part of a promotion or because the seller has a large inventory of a particular title. You may try out a new seller such as AbeBooks, or you could go with the familiar Amazon name. Either way, you have the product at your fingertips instead of getting in the car or on the bus and making the trek to the brick and mortar store. Buying used books at the local store is traditional, but buying used books online can be less expensive and it makes comparison-shopping much easier. Try www.usedbooksearch.net's easy-to-use search engine. If you have a comment or question about the process you can email us at comments@usedbooksearch.net