Before the modern distractions of TV, video games and all manner of computer technology, books were the primary means for children to absorb stories. Whether as bedtime stories read by a parent or kids flipping pages themselves, children's books continue to hold a special place in the hearts of parents and little ones alike. Storytelling is simply one of the most effective means of both educating and entertaining children, and reading is one of the single greatest sparks to a young person's imagination.
Below you will find our list of the best children's books. We focused on books oriented towards the wee ones, not the pre-teens and adolescents. So you won't find any of the Harry Potter books, nor will you find Alice's Adventures in Wonderland or The Wonderful Wizard of Oz, as they appeared in our Best Novels and Best Fantasy Novels lists, respectively. You will, however, find five of the most enduring and well-loved children's books ever.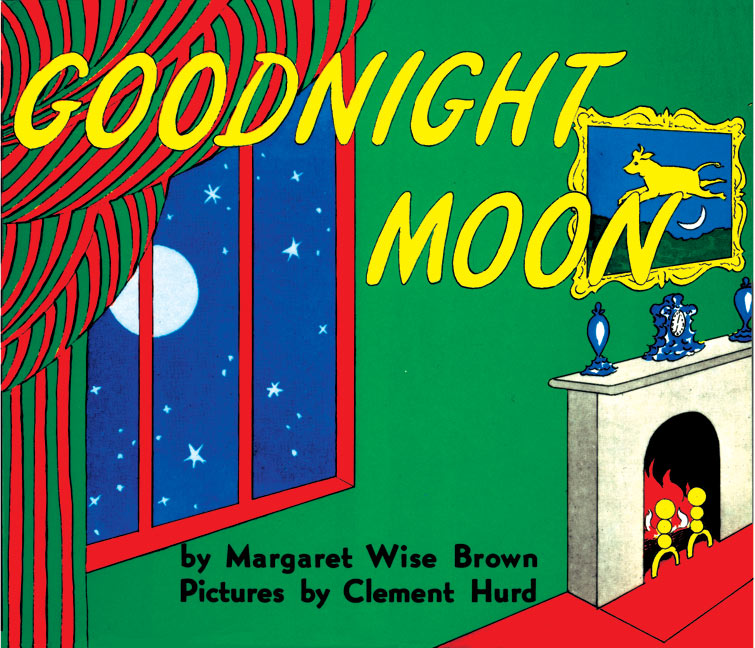 Goodnight Moon by Margaret Wise Brown (1947)
With gorgeous illustrations by Clement Hurd, Margaret Wise Brown's classic bedtime book is one that has been enjoyed by generations of sleepyheads. With allusions to earlier children's books, and rhythmic language, Goodnight Moon is a realistic book that takes on almost fairy tale qualities, the perfect transition between waking life and dreams.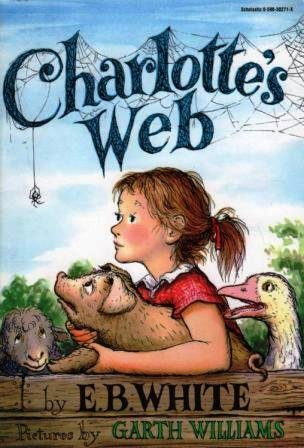 Charlotte's Web by E.B. White (1952)
The only children's novel on this list, Charlotte's Web is in turns heartwarming and heartbreaking. After Wilbur, a runt-of-the-litter piglet is saved from slaughter and relocated, he befriends a kindly spider named Charlotte who saves him from slaughter again by weaving messages into her web that dumbfound the farmers. As Charlotte eventually produces an egg sack (her "magnum opus") she informs Wilbur of her impending death and the book serves as a beautiful testament to the cyclical nature of all life.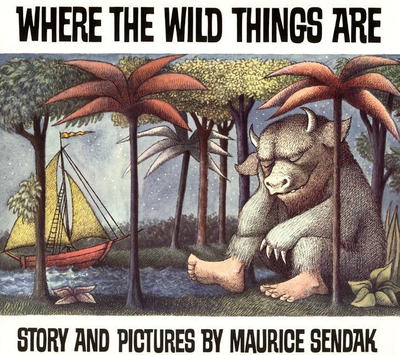 Where the Wild Things Are by Maurice Sendak (1963)
A picture book consisting of only 338 words, Maurice Sendak's most famous book can be viewed as a whimsical flight of fancy or as a psychoanalytic story of anger. After a tantrum, young boy Max is sent to his room, which transforms into the land of the Wild Things. When he becomes their king, he triumphs over his primal side and returns to the maternal comforts of a hot meal.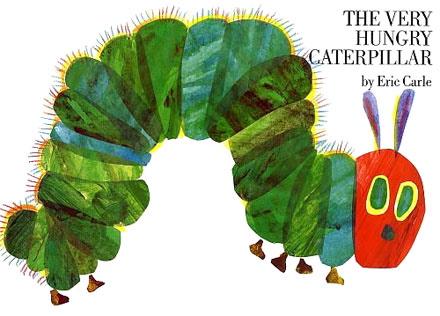 The Very Hungry Caterpillar by Eric Carle (1969)
A marvel of graphic design, Eric Carle's hungry caterpillar chews its way through this classic book and eventually emerges as a butterfly. Having sold over 30 million copies, it's been described as having sold one copy per minute since its publication and remains one of the most enduring and vibrant children's books ever.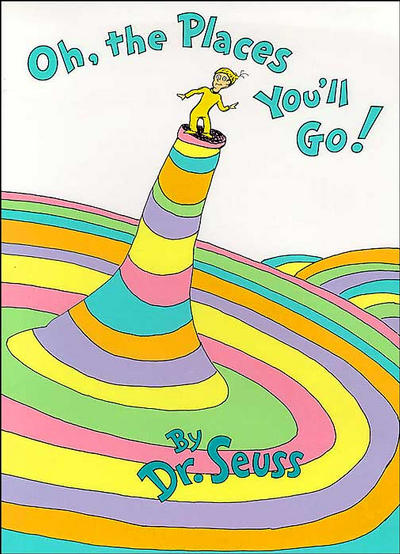 Oh, the Places You'll Go! by Dr. Seuss (1990)
There are a half dozen or more Dr. Seuss titles worthy of this list, but the final book published during his lifetime may simply be his best. Directly addressing the reader, this book is delightfully open-ended after transporting the reader through diverse and magical realms that, much like Seuss' work in general, appeal to the imagination while in this case also encouraging the reader to avoid complacency. The fact that Dr. Seuss' final book would bear a title with such appropriate finality and grandfatherly encouragement is icing on the cake of a life well lived.