You'd be hard-pressed to find someone who isn't intrigued by a good mystery. There's something about the seemingly unexplainable—or at least questions without obvious answers—that tugs at the inquisitive nature within us all. It's therefore no surprise that mysteries are among the most popular and enduring genres in both books and film. In fact, each of these great mystery books were so popular they have also been adapted for the silver screen.
Our Best Mystery Novels list focuses on those mystery stories that also teach us about what it means to be human. And the much-loved books in the Hardy Boys or Nancy Drew series get passed over simply because our list is focused on mystery novels oriented toward adult audiences. So, in no particular order, here are our recommendations for Best Mystery Novels.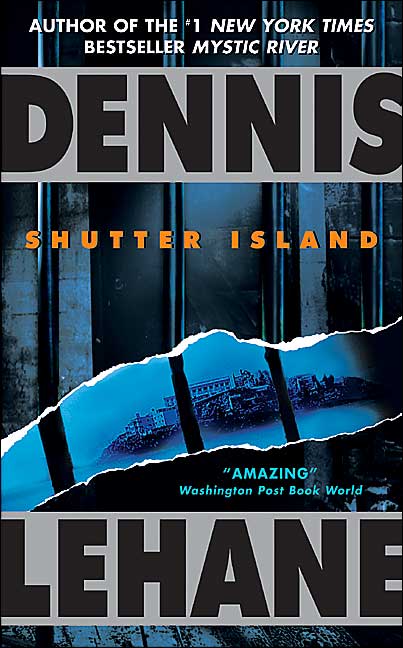 Shutter Island by Dennis Lahane
Shutter Island is quite simply one of the most mindbending mystery novels of all time. As U.S. Marshall Teddy Daniels and his new partner investigate the strange disappearance of an inmate at an island hospital for the criminally insane, the nature of reality begins to unravel all around him. Daniels is also there to avenge the death of his wife, and this added dimension injects even greater tension to an already white-knuckled thrill ride through the mind. The novel's ambiguous ending makes the enormous twist that precedes it all the more compelling and cements Shutter Island as a mystery classic.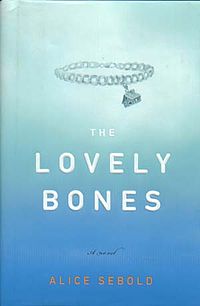 The Lovely Bones by Alice Sebold
This mystery novel utilizes dramatic irony to keep the reader enthralled. The reader knows who raped and murdered young Susie Simon, who serves as the novel's disembodied narrator from beyond the grave. But the family and friends of the unfortunate girl are left to try to put the pieces together. Her disappearance and death profoundly impact her father, Jack, especially as he begins to rightly suspect their peculiar neighbor, Harvey. The tension ramps up as Jack attempts to prove Harvey's guilt, and the novel spirals out into a heartbreaking and profound work that transcends the mystery genre.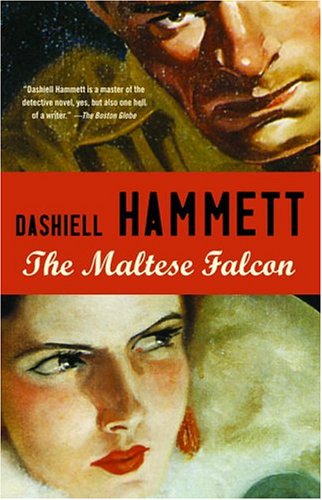 The Maltese Falcon by Dashiell Hammett
This list simply wouldn't be complete without Sam Spade and this detective classic. When Spade and his partner Miles Archer are hired to trail a man who has allegedly run off with their client's sister, Archer quickly winds up dead. Spade is implicated as a suspect and soon finds himself at the center of a mysterious conspiracy. Spade is thrust into the whirlwind with only his wits to clear his own name and get to the bottom of this web of intrigue. It only took a year for the first film adaptation of this classic, with the famous Humphrey Bogart remake coming out a decade later.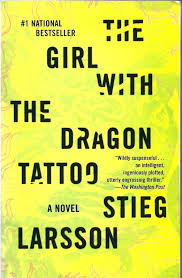 The Girl With the Dragon Tattoo by Stieg Larsson
It's a shame that Stieg Larsson never lived to see what a success his Millennium series became both on the page and in both Swedish and American film trilogies. His books have it all: high profile legal cases, corporate intrigue, computer hackers, lusty bedroom scenes, dark pasts, savage violence, and vengeful bloodlust. The following books in the series, The Girl Who Played With Fire and The Girl Who Kicked the Hornets' Nest, could also easily be on this list, but it's the initial book that started it all and is one of the best mystery novels.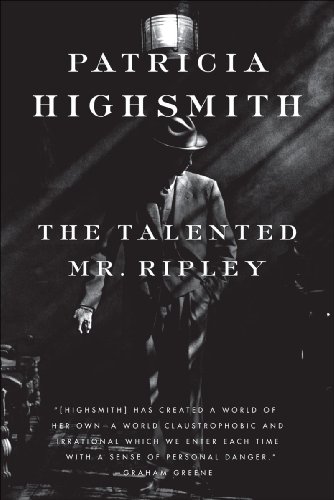 The Talented Mr. Ripley by Patricia Highsmith
This 1955 classic introduced the world to Tom Ripley, who would return in subsequent books by Patricia Highsmith. Ripley is a small-time con man who stumbles upon the chance of a lifetime when a shipping magnate approaches him to retrieve an errant son living it up in Greece. Ripley soon ingratiates himself within that son's life and begins to become obsessed with him and his lavish lifestyle. Fearing he's about to be cut loose, Ripley murders the son and assumes his identity. There's a reason this book continues to dazzle readers to this day with its mystery and psychological intrigue.