In this day and age, it's hard to believe that books and plays used to be the only game in town. With the amount of digital distractions today, an unfortunate number of people turn on an electronic device to entertain them rather than open a book. But classic literature made such a mark on modern society because of its ability to transport people's minds when, over the past centuries, physical transportation methods were much more arduous. For this reason, stories that would become classics captivated the collective consciousness of the literate.
This short list of some of the best of classic literature is missing a few heavy-hitters, of course. Crime and Punishment and Heart of Darkness already were featured on our Best Books list. Moby Dick and The Great Gatsby showed up on our Best Novels list. And dramatic classics from the likes of Shakespeare deserve their own category altogether. So without further ado, our choices for five of the best undisputed classics.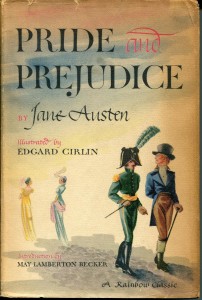 Pride and Prejudice by Jane Austen (1813)
Despite being penned in the early 1800s and being primary concerned with early-19th century British society, Jane Austen's classic Pride and Prejudice routinely tops most-loved books lists. As protagonist Elizabeth weathers the rigors of manners, marriage and morality of England's sophisticated and wealthy, the reader is privy to the intimate details of the lifestyle of the elite. Like much of Austen's work, Pride and Prejudice focuses on how environment and upbringing influence an individual's overall sense of morality.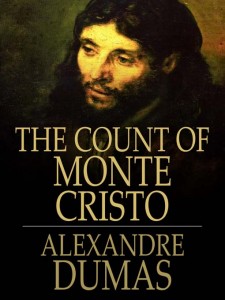 The Count of Monte Cristo by Alexandre Dumas (1844)
Along with The Three Musketeers, The Count of Monte Cristo is a true adventure classic by Alexandre Dumas. The Count has captured imaginations over much of the past two centuries through its tale of justice, vengeance and mercy. The hope-filled journey of a wrongfully convicted man who escapes from prison is soon transformed into a story of retribution as he acquires a fortune, but as he seeks revenge on his enemies the story becomes one of how such acts often harm the innocent as well as the guilty.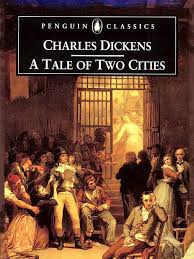 A Tale of Two Cities by Charles Dickens (1859)
This list would not be complete without Dickens. "It was the best of times, it was the worst of times" remains one of the more notable and recognizable literary references to this day. The two cities in question are Paris and London, as the French peasants feel squeezed under the grip of the pre-revolution aristocracy while parallels are made to life in London. One of only two historical novels the prolific and iconic Dickens wrote, it's also one of his very best.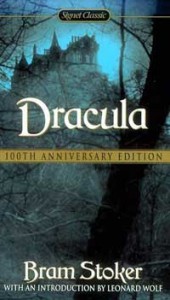 Dracula by Bram Stoker (1897)
Vampires haven't always been heartthrobs. In the 19th century, the were actually mysterious and vicious creatures of the night. Bram Stoker's classic Dracula is the greatest vampire story ever told, and he managed to do it through an epistolary storytelling method (mostly letters and journal entries from various people who'd come in contact with the infamous Count or his aftermath). Though horror classics may not be everyone's cup of tea, it's difficult to imagine a world in which Bram Stoker's Dracula didn't give new meaning to garlic, coffins, bats, and wooden stakes.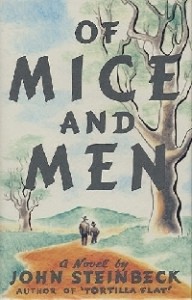 Of Mice and Men by John Steinbeck (1937)
Steinbeck could have as easily made this list for The Grapes of Wrath, but none of his other books tug at the heartstrings quite like Of Mice and Men. As George and  Lenny (two migrant workers who share a dream of working their way up to one day owning their own land) butt heads with other workers at a ranch that briefly employs them, it quickly becomes apparent that Lenny's limited mental abilities and large size are going to get him and George into trouble. The ending of this relatively short book is a truly heartbreaking scene of mercy and friendship.