Roald Dahl was responsible for some of the 20th century's most vivid and imaginative tales, books that dazzled the young and old alike. It's no wonder that his fiction is still routinely being adapted to film nearly 25 years after his death, many becoming classics in their own right.
Fewer people realize that in addition to his many wildly popular children's books, he also was an accomplished short story writer and published two novels oriented toward an adult audience. However, it's his children's tales (often darker than many other children's stories) that most stick in our memories, and those will be the focus of our list here.
Selecting the best Roald Dahl books is a little like picking a favorite Beatles album: it's open to personal preference but, when it comes right down to it, you really can't go wrong.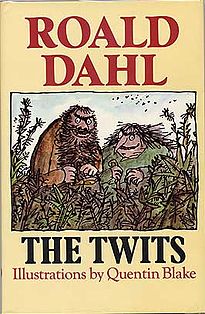 The Twits
The only Dahl book on this list that hasn't been adapted to a feature film is in the midst of protracted development to become one. The Twits was inspired by Dahl's famous hatred of beards and centers around Mr. and Mrs. Twit, two horrible people who own and mistreat a family of pet monkeys and derive their only joy from playing mean-spirited practical jokes on each other. Mrs. Twit drops her glass eye in her husband's soup while Mr. Twit lengthens his wife's cane in an effort to convince her that she's shrinking. Ultimately, the monkeys get their revenge by giving the Twits a taste of their own medicine.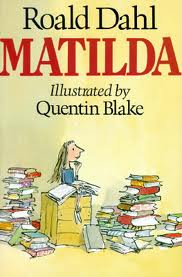 Pranks pop up again in Matilda. The titular young girl is gifted with magical powers that go unnoticed by her wealthy, boorish parents who emotionally neglect her. But Matilda gets satisfaction for their misdeeds by putting her powers to work to perform these pranks. While in school, Matilda encounters a nurturing teacher, Miss Honey, whose attempts to recognize Matilda's uncanny intelligence are thwarted by the cruel headmistress, Miss Trunchbull. As the plot thickens, Matilda ends up using her telekinetic powers to help Miss Honey get what's rightfully hers from the wicked Miss Trunchbull.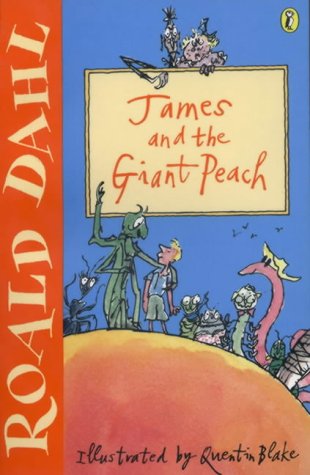 James and the Giant Peach
When his parents are trampled to death by escaped rhinoceroses, young James Henry Trotter is forced to live with his two evil aunts. The aunts physically and verbally abuse him and, even when it comes about that James inadvertently causes a magical giant peach to grow on the tree outside their home, the aunts profit off this turn of luck and lock him away. James one day enters a tunnel in the peach to discover enchanted talking bugs living inside who help him dispose of his aunts and ride the peach throughout the world in a madcap adventure.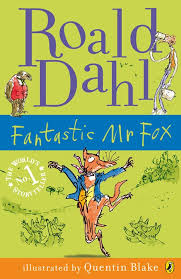 The crafty Mr. Fox feeds his family by swiping livestock or crops from the farms of three nearby dimwitted farmers. As the farmers grow livid at constantly having their farms raided by the fox, they ultimately devise a plan to kill Mr. Fox but only manage to shoot off his tail. Their quest for revenge gets so intense that they even dig up the fox den with heavy machinery, but are largely ridiculed for doing so by the townspeople. Meanwhile, Mr. Fox burrows his family deeper underground until he discovers a subterranean path to the encroaching farmers' barns, where he ends up inviting other animal friends to live while the three farmers waste their time waiting for him at his old fox hole.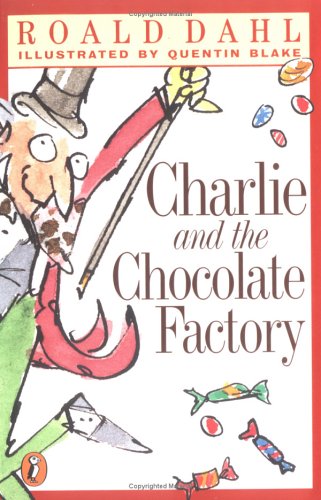 Charlie and the Chocolate Factory
Perhaps Dahl's most famous book, Charlie and the Chocolate Factory follows the poverty-stricken Charlie Bucket in his quest to find a golden ticket that will allow him unprecedented access to the reclusive Willy Wonka's famed chocolate factory. As Charlie is fortunate enough to find one, he's whisked away on a strange and surreal adventure within the factory's walls, and the four other children who tour with him are picked off one by one due to their own moral failings. As the sole golden ticket winner to successfully complete the tour, Charlie becomes Willy Wonka's heir and his entire destitute family is whisked to the lavish factory to live out the rest of their lives in saccharine splendor.