We're in the midst of another great year for books. As we've discussed, 2012 gave us some truly creative gems, and 2013 is shaping up to be another banner year. There are many exciting releases awaiting us, most notably a sequel to The Shining from Stephen King, another imaginative work by prolific bestselling author Neil Gaiman, and even a children's book by The Hunger Games author Suzanne Collins. But plenty of great titles have already hit the shelves. Here are some of the best of the bunch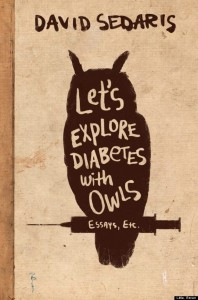 Let's Explore Diabetes with Owls by David Sedaris
With his infectious blend of embellished memoir, David Sedaris has risen to the vanguard of humor writing. Every book release by the famed author is a literary event. Pilfering its title from an actual (and presumably much more serious) antique book, Let's Explore Diabetes with Owls is packed full of enthralling narrative essays from Sedaris' unique mind, and it unsurprisingly debuted at the top of the New York Times bestseller list.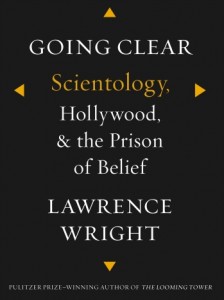 Going Clear: Scientology, Hollywood, and the Prison of Belief by Lawrence Wright
In writing this analysis of Scientology, Pulitzer Prize-winning author Lawrence Wright was confronted with numerous threats of legal action by lawyers representing the Church of Scientology and celebrities who ascribe to the modern religion. Wright covers the history of Scientology as developed by sci-fi writer L. Ron Hubbard and interviewed over 200 current and former members in writing this captivating and critical work of non-fiction.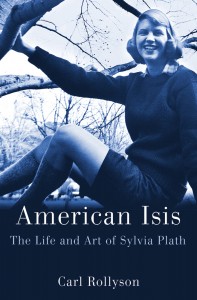 American Isis: The Life and Art of Sylvia Plath by Carl Rollyson
Sylvia Plath's spellbinding creative output is only enhanced by the fact that she left this world too soon. In a year that marks the 50th anniversary of her suicide, Carl Rollyson digs into Ted Hughes' personal archives to get a more intimate look at Plath's life from the perspective of her fellow poet husband. The book reassesses the life that has become overshadowed by  mystique, and points out how Hughes strove to reshape the perception of his late wife following her untimely death.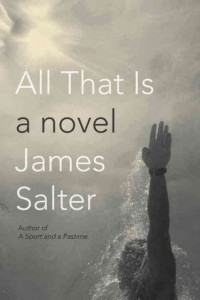 All That Is by James Salter
James Salter is one of America's greatest living writers, yet he's anything but a household name. Perhaps the octogenarian's most recent novel will help change that. Set in the World War II era, a returning soldier finds success in the book publishing world, but is unhappy in his romantic life until he meets an intriguing woman who changes everything. This moving novel is both romantic and harrowing and is yet another page-turner from an author who's quietly been captivating readers for decades.